Come and enjoy a great evening of dance celebrations!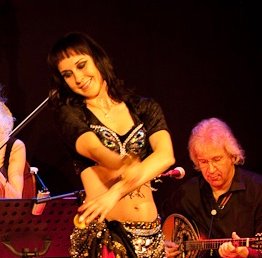 We Dance in Leith brings together different styles of dance together to celebrate the variety, richness and roots of each style - African Dance, Turkish Karsilama, Belly Dance, Contemporary, Bollywood, Flamenco, Afro-Peruvian, India and House Dance.
Drinks and food will be available for purchase at the venue.
In the Thomas Morton Hall.
£5 in advance, £7 on the door (under 12 free)
More information and tickets here
We Dance in Leith is part of Leith Festival